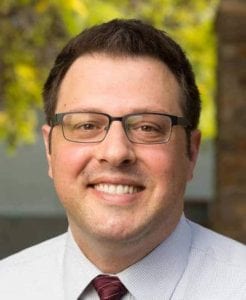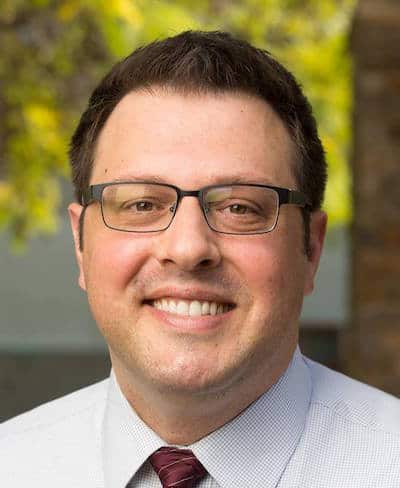 What makes for a strong article abstract? How much is too much, not enough, and just right? What goes in and what stays out? The abstract to your article is often the first thing that readers and reviewers see, and setting the right tone up front can influence the way the rest of your text is received. Join us Wednesday, April 25 from 3-4 p.m. ET for the TAA Webinar, "How to Structure and Write an Article Abstract",  presented by Mark Pedretti, Director of the Center for Writing and Rhetoric at Claremont Graduate University.
In this one-hour webinar, Pedretti will discuss the basic structure of abstracts, the adjustments you need to make to them in different publication situations, and the rhetorical purposes that abstracts serve in relation to other parts of your text. He will also share several examples of abstracts from different disciplines and genres in order to consider the strategies that each uses to accomplish its rhetorical ends.
Register today! Free for TAA members. Join TAA for 30 days for only $10!