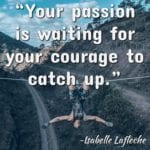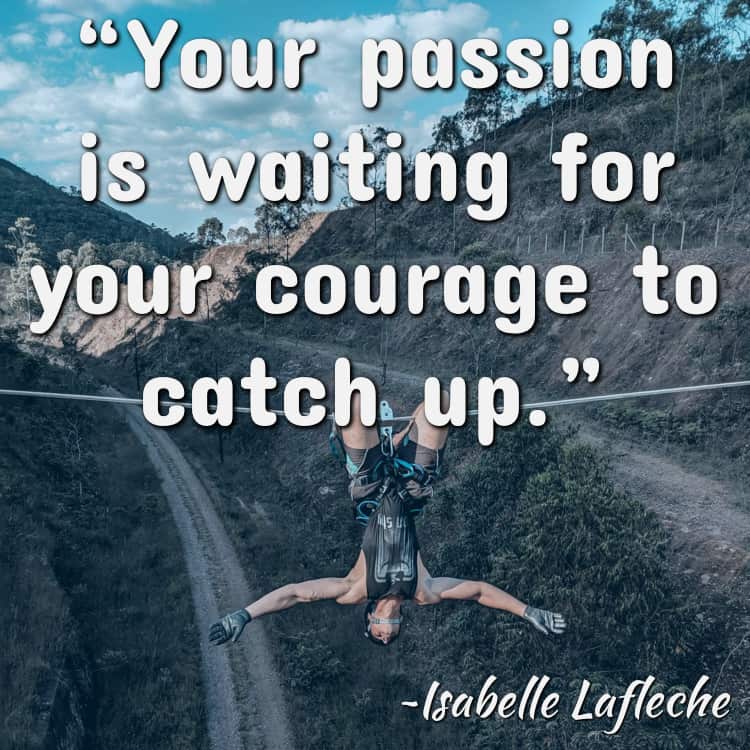 "Your passion is waiting for your courage to catch up." Isabelle Lafleche is credited with this quote framing our weekly collection of posts. So what is your passion? Where is your courage? And what do you need to align the two?
Perhaps some of the ideas below will help build the courage or clarify your passion, or both. We have found resources on enhancing visual thinking, organizing research notes, online learning, pursuing, planning, and progressing on a PhD, and additional writing quotes to motivate you on the journey.
We've also found information on current issues and events in the academic writing realm including: diversity and inclusion, research impact, research career paths, copyright, and Read & Publish deals. Whatever your passion, find ways to build the courage you need to pursue it this week. Happy writing!
[Read More]
Testimonies broadcast our contributions and encourage purchase of our good words. Also referred to as endorsements or recommendations, testimonies may appear on the front and back covers of your book, in the first pages, in reviews, and, of course, on your website. To gather effective testimonies takes time, thought, and some courage. Here are five points to keep in mind.
1) When to Request a Testimony
Ideally, ask for testimonies before publication. When you do, expect your prospective testimony-ers to want to see your manuscript, or at least a part. These requests are reasonable and ethical. Depending on the stage of the book, you can send your proposal, late manuscript, or prepublication galley. Especially for nonfiction, the proposal  should contain enough substantial material so they get a flavor of your work. Even better, the late manuscript or prepublication galley should present your work very well, providing more than enough for testimonies. You can ask for testimonies after publication as well, but earlier gives you advance publicity.
[Read More]
In this post, the fifth in a series of five, you will learn how to polish your prose by reading it out loud "backwards"—and then letting it go.
Before submitting your manuscript, read the manuscript out loud read it out loud s-l-o-w-l-y (Goodson, 2017, p. 36). To force yourself to read slowly, try reading your prose paragraph by paragraph backwards. That is, start with the last paragraph in your manuscript and move backward paragraph by paragraph until you reach the first paragraph. You will read more slowly because reading backwards is somewhat jarring. You will focus on each paragraph so you see problems that were previously invisible to you. You will read as though you were reading for the first time. You will divorce yourself from your prose and gain some distance from—and perspective about—your writing. You will see your manuscript through a new lens because what you were thinking at the time that you wrote and what you actually wrote can be different.
[Read More]