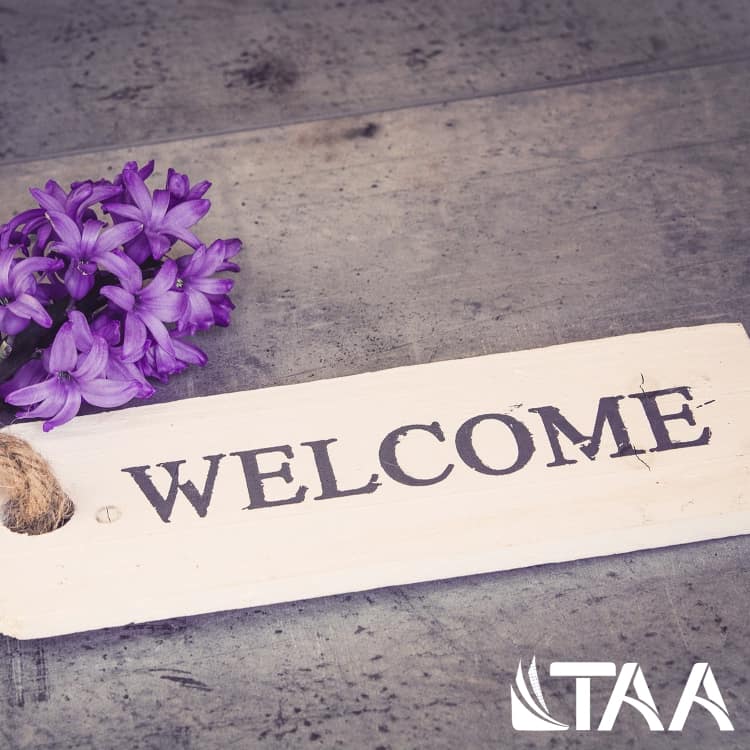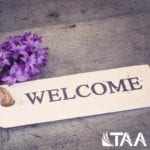 With membership in TAA, you are not alone. You become part of a diverse community of textbook and academic authors with similar interests and goals. We are pleased to announce the addition of 171 new TAA members who joined us in February 2021. 
[Read More]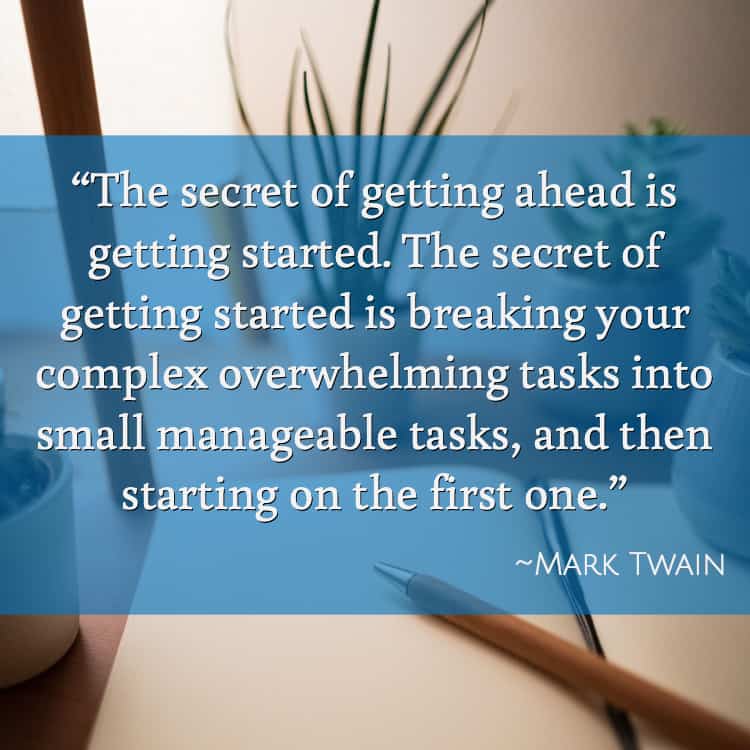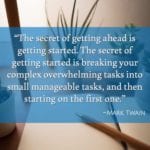 What are your writing goals? And, more importantly, what are you doing to reach them? According to Mark Twain, "The secret of getting ahead is getting started. The secret of getting started is breaking your complex overwhelming tasks into small manageable tasks, and then starting on the first one."
For many authors, the first step is a shift in mindset to seeing yourself as an author. In addition to facing this potentially overwhelming task, our collection of articles has advice on taking other steps along the way too. Whether defining a writing agenda, exploring the process of writing a book, figuring out what to do, writing and revising, or planning the next phase of your academic career, we have posts to help. There's also information on joining a writing community, rights and royalties for spoken word, and the democratization of knowledge.
Whatever the task ahead, break it down, focus on the first step, and get started. Happy writing!
[Read More]
Project management was originally developed for civil engineering, but even if you are writing a book instead of building a bridge, there are useful approaches to borrow that will improve your work flow. In a previous article, I described that within project management, tools can be roughly divided into "project definition tools" and "implementation tools." Project definition tools are those that help you determine the scope, the tasks, and the budget (i.e., time), whereas implementation tools are those that help you conduct the work. Here, I focus on the latter, and present two tools from the lens of project management for writing.
[Read More]