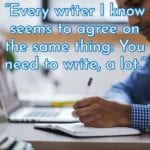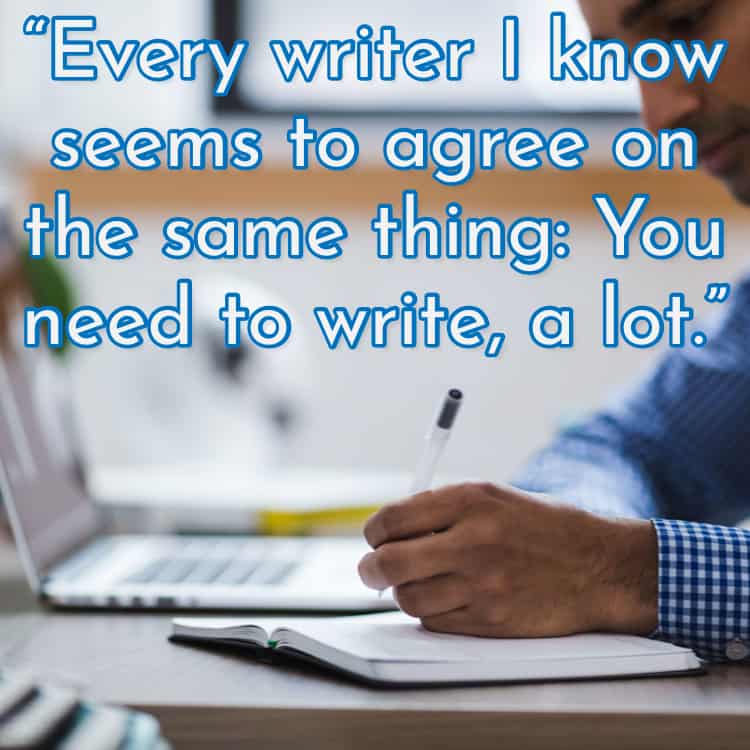 "Every writer I know seems to agree on the same thing: You need to write, a lot." This unattributed quote could be attributed to nearly every aspiring author who has received advice from a successful one, but as much as we know that we need to write, a lot, it's certainly easier said than done, most days.
In this collection of articles from around the web this week we have found some specific advice on how to get stuff done, how to write your first few pages, how to overcome the lure of planning, tips for sticking to a writing routine, writers' tools for better productivity, and how to harness the power of coauthoring. We've also found guidance on writing blog posts, organizing digital files, and creating a memorable virtual book launch. Finally, we close with some industry news on bringing diverse perspectives into scholarly marketing and communications and a forthcoming Plan S Journal Checker Tool.
As you prepare yourself for the week ahead, we hope you find inspiration and guidance in the resources below to put you in a mindset where you can write, a lot. Happy Writing!
[Read More]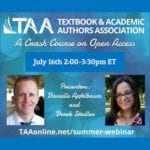 Join Danielle S. Apfelbaum, Senior Assistant Librarian, Farmingdale State College and Derek Stadler, Assistant Professor at CUNY's LaGuardia Community College as they take our TAA Summer Webinar Series participants on "A Crash Course on Open Access" next Thursday, July 16th.
Although open access publishing has been around for years, misconceptions about what "open" is and what it means for authors' works continue to persist. This session aims to demystify this multifaceted concept.
[Read More]
Do you like what you do? Are you impressed with your writing, your research, and your ability to share your work with others? Maya Angelou defines success as "liking yourself, liking what you do, and liking how you do it."
In this week's collection of articles we have found advice on making your research paper more impressive, connecting with others,  taking a chance and overcoming imposter syndrome, and ways your age affects your writing. We have also found guidance on marketing in times of crisis, technology trends impacting scholarly communications, and pros and cons of working remotely.
Whatever stage of your career you are at, find ways to be more successful – specifically ways to like yourself, what you do, and how you do it. Happy writing!
[Read More]