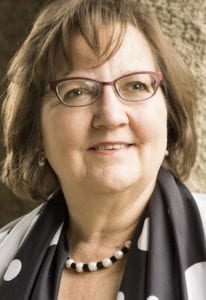 You have research. You have academic papers, a thesis, and/or a dissertation. You may have written reports or social media posts. Now what? The tasks involved with moving forward towards developing publishable articles or chapters seems overwhelming. Where do you start?
Join us today from 3-4 p.m. ET, for the TAA Webinar, "5 Steps to Creating a Publication Strategy". Janet Salmons, an independent researcher, writer and consultant with Vision2Lead, Inc., will share practical tips and a step-by-step process for evaluating your current status, and making a plan to achieve publication goals.
---
This webinar is for TAA members only. Join today to participate!