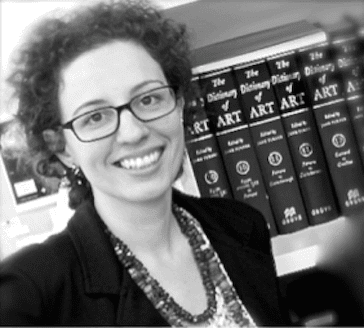 In higher education's charged, competitive environment, faculty are expected to publish peer-reviewed scholarship, yet receive little concrete guidance on how to navigate the complex waters of publishing. Join us on Thursday, February 4 from 2-3 p.m. ET for the TAA webinar, "Ask the Editors: What Publishers Want and Why", to gain practical knowledge about the publishing process. Register
Presenters Julia Kostova, Ph.D., an Acquisitions Editor for Oxford University Press, and Patrick H. Alexander, Director of The Pennsylvania State University Press, will also outline a variety of publishing options, and share specific strategies on:
Identifying and approaching a publisher
Writing a book proposal
Maximizing the ROI of your dissertation
Increasing the visibility of your work
This webinar is for TAA members only. Join today to participate!