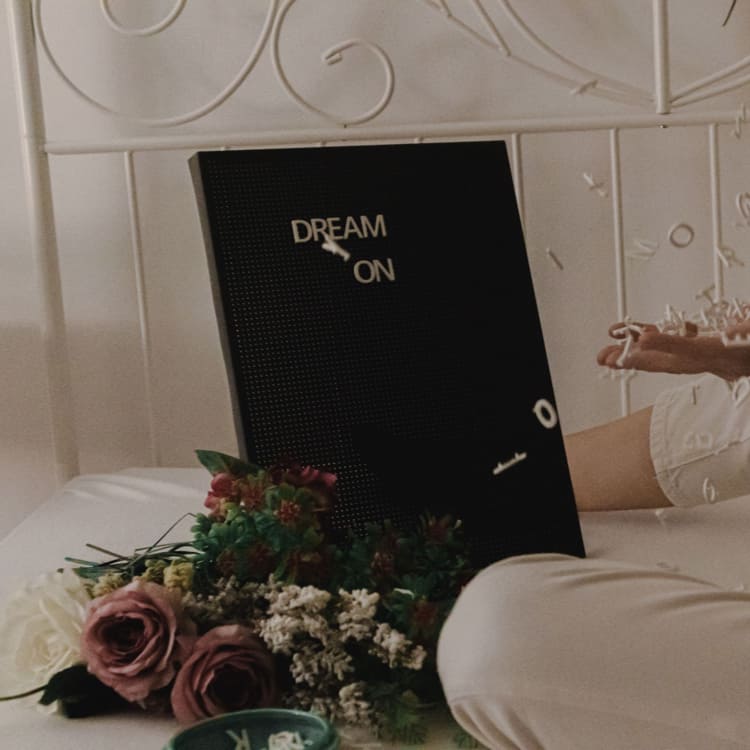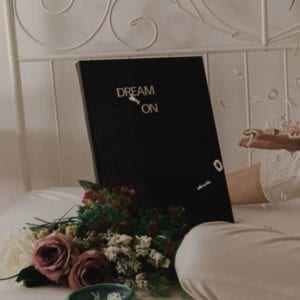 In his book, Put Your Dream to the Test, Dr. John C. Maxwell says, "Dreams are valuable commodities. They propel us forward. They give us energy. They make us enthusiastic. Everyone ought to have a dream."
What is your dream? Do you have a dream of publishing a book or article, but don't know where to start? Have you started, but lose momentum? Have you lost hope and set your dream aside?
Maxwell adds, "It's one thing to have a dream. It's another to do the things needed to achieve it." To put your dream to the test, he outlines the following list of 10 questions to help you recognize your dream and seize it.
The Ownership Question: Is my dream really my dream?
The Clarity Question: Do I clearly see my dream?
The Reality Question: Am I depending on factors within my control to achieve my dream?
The Passion Question: Does my dream compel me to follow it?
The Pathway Question: Do I have a strategy to reach my dream?
The People Question: Have I included the people I need to realize my dream?
The Cost Question: Am I willing to pay the price for my dream?
The Tenacity Question: Am I moving closer to my dream?
The Fulfillment Question: Does working towards my dream bring satisfaction?
The Significance Question: Does my dream benefit others?
I invite you to join me this Thursday, January 7th for a live webinar session where we'll look deeper into the questions of ownership and cost as they apply to your dream of publication. This session will not be recorded and is open to both members and nonmembers. 
See you there!
---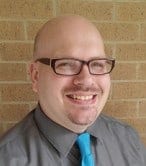 Eric Schmieder is the Membership Marketing Manager for TAA. He has taught computer technology concepts to curriculum, continuing education, and corporate training students since 2001. A lifelong learner, teacher, and textbook author, Eric seeks to use technology in ways that improve results in his daily processes and in the lives of those he serves. His latest textbook, Web, Database, and Programming: A foundational approach to data-driven application development using HTML, CSS, JavaScript, jQuery, MySQL, and PHP, First Edition, is available now through Sentia Publishing.