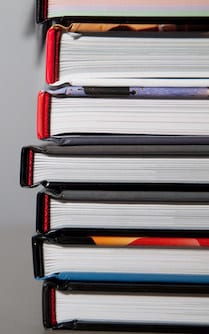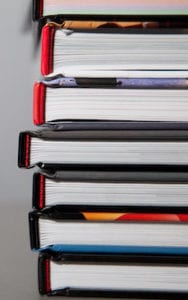 Are you curious what royalty rates other textbook authors are receiving for print and digital books? What about what they've been able to negotiate regarding first right of refusal, the sunset clause, or royalties for bulk, wholesale and foreign editions?
If you are a published textbook author, we invite you to participate in the Textbook & Academic Authors Association's 2020 Textbook Contracts & Royalties Survey, which aims to provide a look into the range of royalties and contract options offered for print and digital textbooks.
This anonymous survey, which should take you approximately 10 minutes to complete, includes 29 (mostly multiple-choice or short answer) questions such as:
What is the HIGHEST royalty rate you've negotiated for a print book you've authored?
What is the LOWEST royalty rate you've negotiated for a print book you've authored?
Do you receive royalties on the sale of ancillaries?
When your books are sold outside of North America, is the royalty rate reduced?
Survey results will be made available on the TAA website and Blog, Abstract. Please tell your textbook author colleagues about this survey. The more responses we receive, the more information and insight we can provide to you!
Thank you in advance for participating in this important survey!