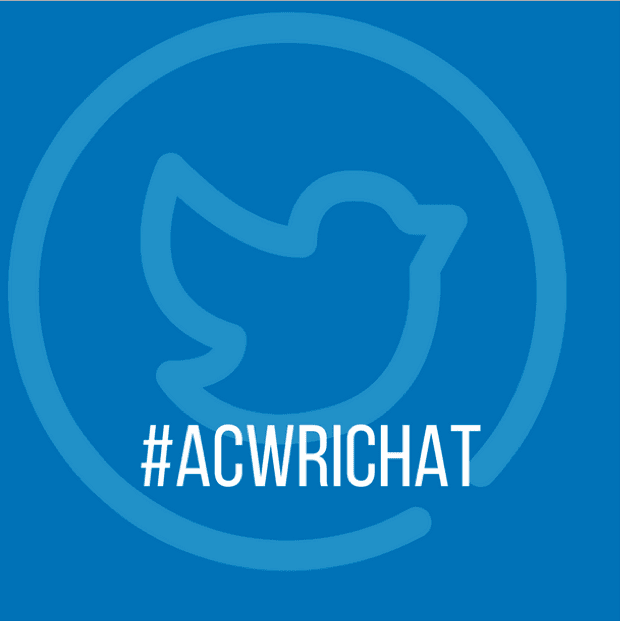 TAA and SAGE Methodspace are co-hosting a series of Tweetchats for the exchange of ideas and resources about academic writing and publishing. Join SAGE Methodspace's Janet Salmons and TAA's Eric Schmieder on Twitter Friday, December 1 at 11 a.m. ET using the hashtag #AcWriChat to discuss submitting proposals, or watch here on the TAA Blog on our live Twitter feed. View a recap of the 11/3 Tweet Chat – Get Organized View a recap of the 11/17 Tweet Chat – Writing Productivity
Not on Twitter? Not sure what a "Tweet Chat" is? Follow us here (you won't be able to actively participate, but you will be able to follow the chat live).
Ready to participate? No registration needed –
Host Janet Salmons is an independent researcher, writer and consultant through her company, Vision2Lead, Inc. She wrote Doing Qualitative Research Online, Qualitative Online interviews, and Online Interviews in Real Time, and edited Cases in Online Interview Research for SAGE Publications, as well as numerous articles and book chapters. She is an active blogger on www.vision2lead.com, and for the Academy of Management The Ethicist Blog. Janet is an editorial reviewer for SAGE Research Methods database, reviews textbook manuscripts and serves as a peer reviewer for academic journals.