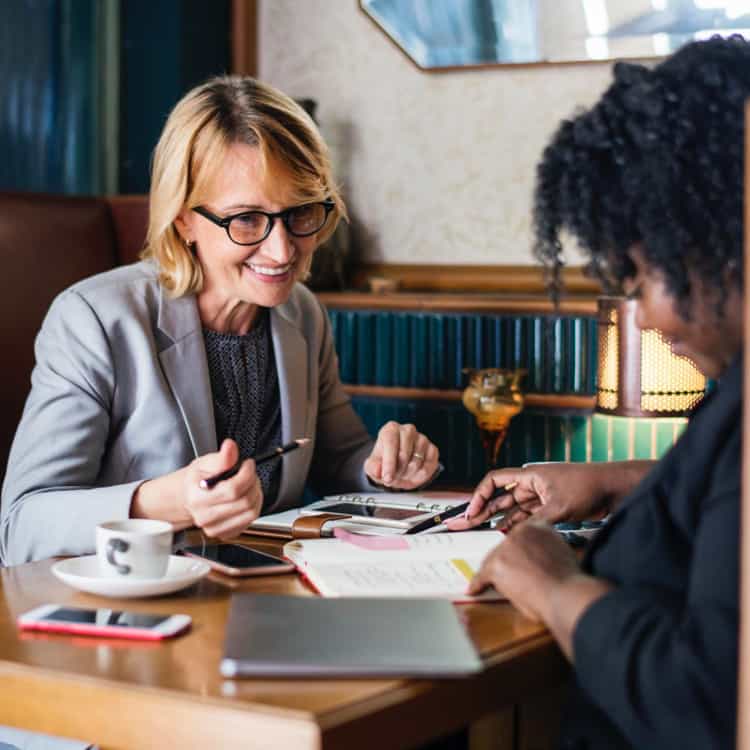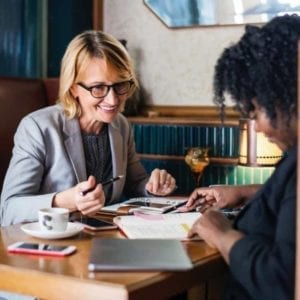 Collaborating with a co-author on producing a textbook can have many benefits, said Steve Gillen, an attorney with Wood Herron & Evans. "It can diffuse the burden of a large project; allow you to draw on each other's strengths; create a broader appeal for the work; and give you access to a sounding board for ideas," he said. "On the other hand, the most bitter troubles and disputes occur between co-authors. Of all disputes, those between collaborators are the worst–they almost never have a happy ending."
One source of trouble is in the way the Copyright Act deals with co-authorship, said Gillen. "The default positions stated in the Copyright Act with regard to co-authorship are often not those that you would provide yourself," he said. They include:
Both (or all) authors have an equal share in ownership, even if you did 90 percent of the work and your co-author did 10 percent. In the absence of a contrary, express agreement, you will share ownership and profits 50/50.
Each author has an undivided interest in the entire work (i.e., you don't each own what you wrote, you each co-own the entire work) and can exploit that work on a non-exclusive basis without the permission of the co-author.
To the extent that the co-author does place the work, he or she has to share those profits with his or her co-author(s).
"These problems between co-authors are exacerbated by the provisions in the contract prepared by the publisher," he said. "The publisher is not looking out for you. They are not concerned with resolving issues between co-authors and will sometimes use a conflict to their benefit." The best way to address these potential problems, said Gillen, is to work these things out in advance with a separate collaboration agreement between co-authors.
---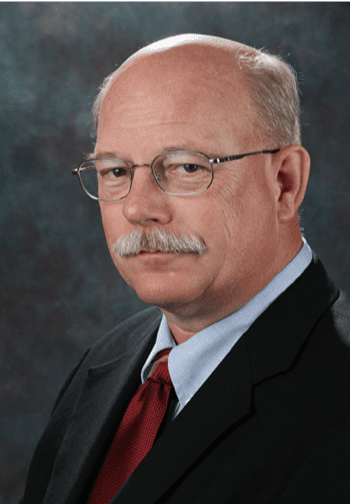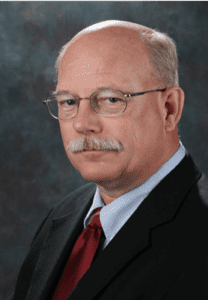 Stephen E. Gillen is an attorney practicing in Cincinnati, Ohio, and concentrating on publishing and entertainment transactions and disputes, internet issues, advertising law, computer law, copyrights, trademarks, technology transfer, trade secrets, and related matters.