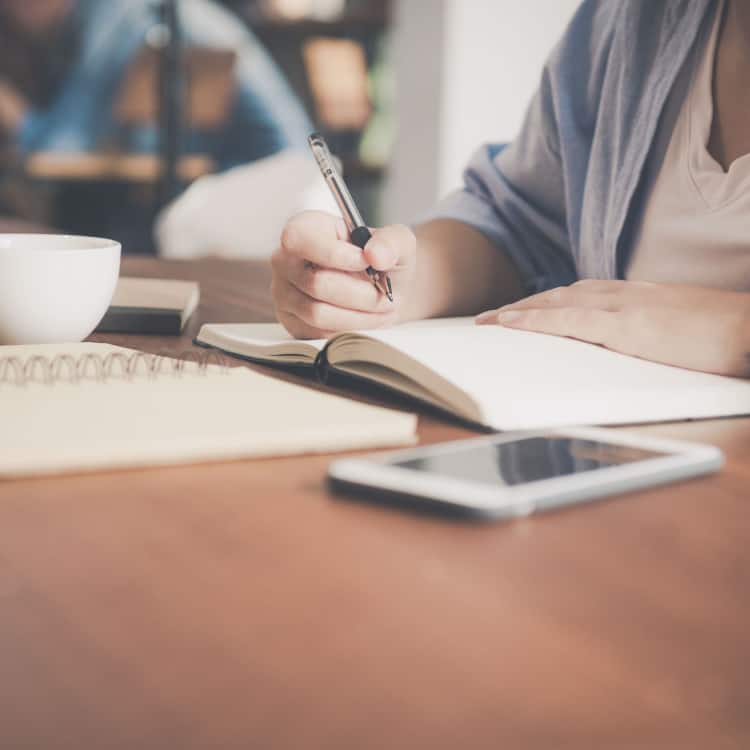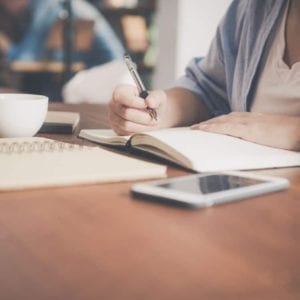 In a little over two weeks, we will begin our annual celebration of Academic Writing Month (#AcWriMo) for the month of November. When Charlotte Frost at the University of Wisconsin–Milwaukee (UWM) started the first #AcWriMo event in 2011, she "aimed to develop an event that would push her and her colleagues to work on their respective academic writing projects and create a writing 'team' among them and the wider global academic community." (Source: Wikipedia)
During #AcWriMo 2018, TAA plans to continue this tradition of motivation and collaboration with a focus on the 5 W's of Academic Writing.

THE WHAT: Defining a research project
THE WHERE: Constructing an effective writing environment
THE WHEN: Setting realistic timeframes for your research
THE WHO: Finding key sources in the existing literature
THE WHY: Explaining the significance of your research
Throughout the month, we will be sharing resources to help move your academic writing projects forward, participating in the global #AcWriMo conversation on social media, and hosting a weekly #AcWriChat Tweetchat event on Twitter at 11am ET each Friday throughout the month.
We encourage you to mark your calendar for the following dates to join us live in online discussion of the weekly topics.
Join us in November as you work on your own academic writing projects and to encourage others in our TAA community to do the same. Happy writing!
---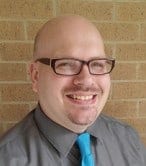 Eric Schmieder is the Membership Marketing Manager for TAA. He has taught computer technology concepts to curriculum, continuing education, and corporate training students since 2001. A lifelong learner, teacher, and textbook author, Eric seeks to use technology in ways that improve results in his daily processes and in the lives of those he serves. His latest textbook, Web, Database, and Programming: A foundational approach to data-driven application development using HTML, CSS, JavaScript, jQuery, MySQL, and PHP, First Edition, is available now through Sentia Publishing.