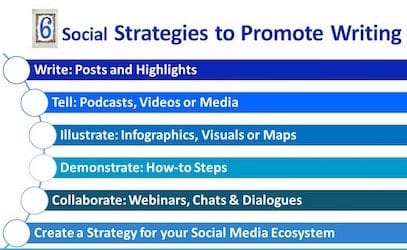 The purpose of using social media as an academic is to do more than spread the word, it is also a way to develop readers and relationships, said Janet Salmons, an independent researcher, writer and consultant with Vision2Lead, Inc., in a TAA webinar entitled, "Six Strategies for Using Social Media to Promote Your Writing."
"What's unique about the social media networking environment is the ability to find groups of people of like mind and interact with people and get their perspectives and engage with them because they are able to produce content as well," she said.
Here are five strategies she highlights in the webinar: [Read More…]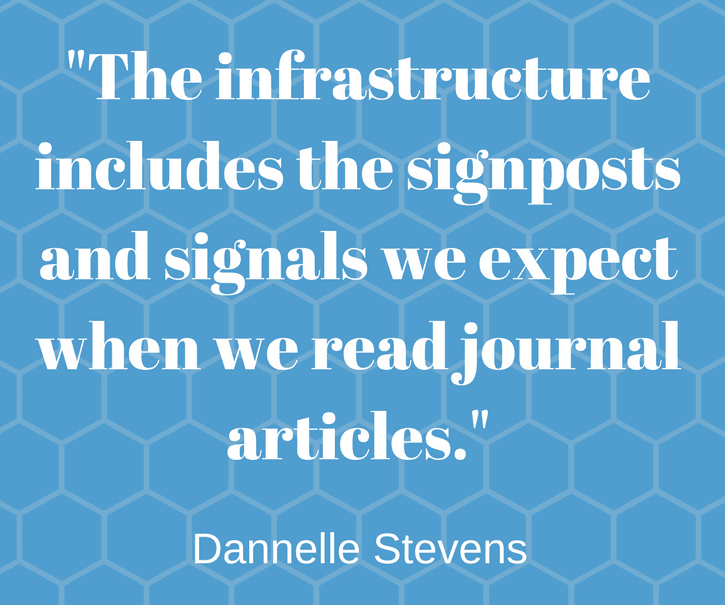 Not all who wander are lost. In fact, some who wander are not lost but just exploring the terrain. Yet, when I read a journal article, I do not want to wander and wonder where the work is headed. Partly because of my busy schedule and largely because I am seeking ideas, information and even inspiration, I want to know right away what the scholarly work is about. Scholars can guide readers along a smooth reading road by paying attention to the not-so-obvious infrastructure of typical journal articles and writing their submissions with this structure in mind. [Read More…]
Q: As a "pro on the go" what do you do to ensure you can stay productive?
A: Eric J. Schmieder, author, presenter, and computer technology instructor:
As a corporate trainer and adjunct instructor, I am always on the road and find myself relying more on my mobile device to stay connected, stay productive, and better prepare me to get things done when I do find a place to land with my laptop. I find it important to arm myself with the best tools to keep moving on my long-term projects.