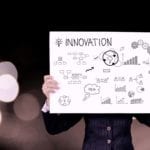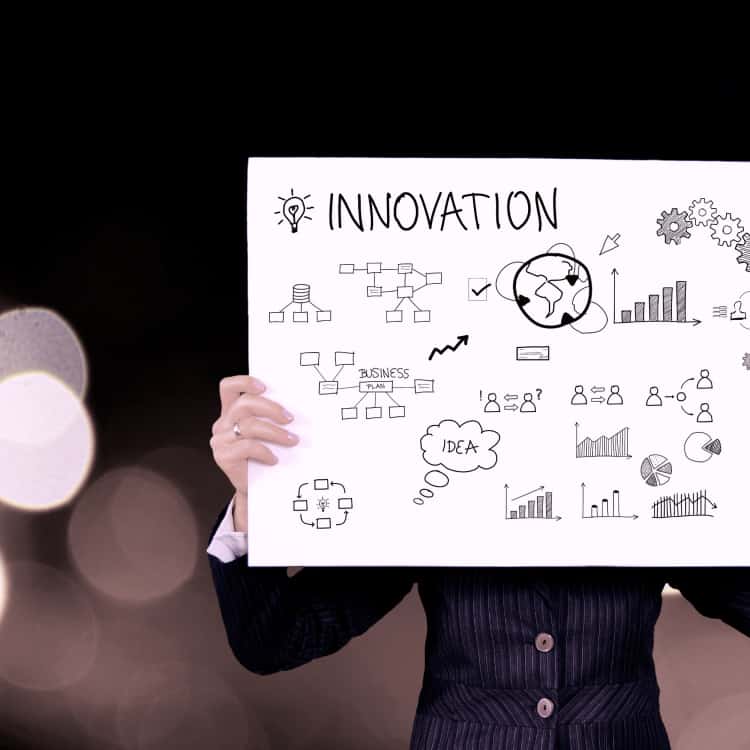 Halfway through AcWriMo 2018, this week's collection of articles from around the web explores topics of where to write, new options for sharing research efforts beyond the published results, and topics of etiquette and legal requirements in the modern communication age.
The collection begins with an article highlighting some of our discussion points from the 11/9 #AcWriChat TweetChat event hosted by TAA, written by Janet Salmons on the SAGE MethodSpace blog. We follow with thoughtful consideration of research theory, different methods for disseminating research efforts beyond words on a printed page or digital replicate, and new places for sharing our research, including public forums, podcasts, and new open access platforms. Our collection closes with topics of communication etiquette and the information needed for informed consent.
We hope that you are finding success in your writing as we enter the back half of AcWriMo 2018. Happy writing!
Writing is usually a solitary activity. Staring at our monitors or notebooks, we wonder: is this brilliant or nuts? Is this straightforward and clear, or so simplistic that the reader will yawn? Have we written something that will entice the reader to follow our train of thought, or will they jump off with the next distraction? The way novelist Helen Garner described her work as a writer resonates with me:
the absolute inability, while you are working, to judge whether or not what you are doing has any value at all– thus the blind faith and grim stubbornness required in order to keep going; the episodes of elation, the occasional sense of hitting your stride, or of being in tune with the force that creates–the feeling that now you've got it, now you can't put a foot wrong…
Videos are increasingly integral to the learning process. As a textbook author, you can increase the value of your book for both students and instructors by creating and publishing videos linked to your content. As an instructor, videos you create to supplement your course can help students review and retain material outside the classroom. Join us Tuesday, December 11 from 1-2 p.m. ET for the TAA webinar, 'Video Creation for Textbook Authors and Instructors," where presenter Sasha Vodnik, a computer programming textbook author, will survey free tools for recording and production, as well as popular paid alternatives, and examine the tradeoffs. He'll also walk through the steps to record video and audio, put it together, and publish it online.