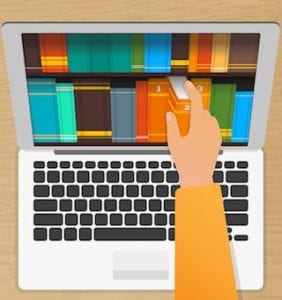 In a recent post on the Cengage blog, Erin Joyner, the company's senior vice president of product, said that authors cannot opt out of Cengage Unlimited. However, industry experts say Cengage cannot make this sweeping statement.
"The large majority of publishing agreements do not contemplate the Cengage Unlimited model of distribution," said David Slarskey, a litigator with Slarskey LLC. "Refusing author demands to opt-out tends to undermine the terms of the contract."
[Read More…]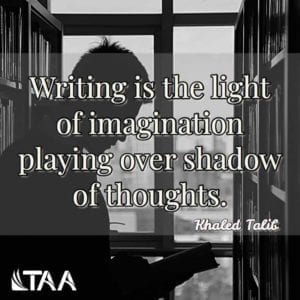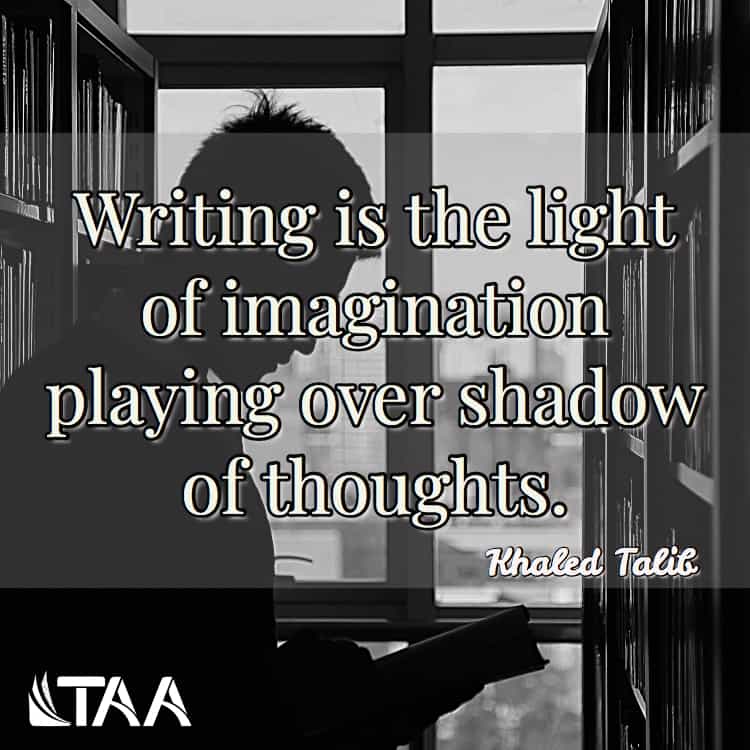 This week's collection of articles from around the web contains a lot of advice for academic authors including key writing skills, tips for communicating with your dissertation chair, coping strategies, and books on writing productivity. It also contains information on changes in research and edtech, including Google's "Talk to Books", a study on uncited research, necessary support and incentives for sharing data, and a scam involving forged acceptance letters from journals. Finally, we have an article on a technology platform for textbook authors designed to keep textbooks current.
According to Khaled Talib, "Writing is the light of imagination playing over shadow of thoughts." This week let your imagination drive your research and creativity to enhance your writing. [Read More…]
When you talk with academic writers about productivity, you are likely to hear the term 'writer's block'. Despite the prevalence of this term, I am resistant to identifying common academic writing difficulties as writer's block. Most writers who are struggling with their writing are actually struggling with their thinking. That isn't just a semantic quibble: it matters that we grasp exactly what is inhibiting our writing processes. When we diagnose ourselves as having writer's block, we can start to believe that we aren't currently able to write. If you find yourself with a sore leg, it may well be that avoiding walking is a sound strategy. If you find yourself unable to write, might it be a sound strategy to avoid writing? The answer to that question is almost always no. Not writing has little-to-no curative power, in my experience.