According to a 2006 cover story in the APA magazine, Monitor on Psychology, titled "How laughing leads to learning", well-placed comedy in the learning environment has been shown to reduce tension, boost participation, increase motivation, and help students retain information.
In this article, cartoonist Dan Rosandich shares three ways for effectively incorporating cartoons and illustrations into your next textbook. [Read More…]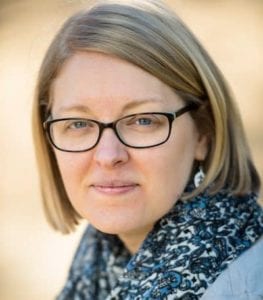 Your book's website is the only tool that works around the clock to promote your book, but sometimes the web presence provided by a publisher is… underwhelming. Join us Tuesday, October 10 & 17 from 3-4 p.m. ET for "Designing a Web Presence for Your Book (Beyond the Publisher's Website)", a two-part webinar series facilitated by book author Katie Linder, you'll learn how to create a web presence for your book that highlights its key features, bonus materials, purchasing options, and more. [Read More…]
TAA offers two forms of grants to assist members and non-members with some of the expenses related to publishing their academic works and textbooks.
Publication Grants provide reimbursement for eligible expenses directly related to bringing an academic book, textbook, or journal article to publication. Contract Review Grants reimburse eligible expenses for legal review when you have a contract offer for a textbook or academic monograph or other scholarly work that includes royalty arrangements. The application deadline is October 31.