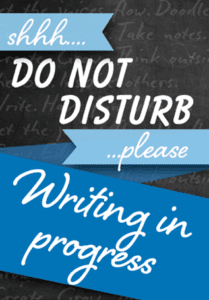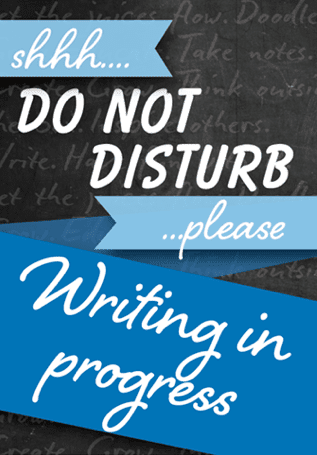 Unlike most writing disciplines, textbook and academic writing must be balanced with the distractions and disruptions of the many demands of academic life, including teaching, committee assignments, and research.
Five TAA members share how they minimize distractions and disruptions while writing, including how they eliminate electronic distractions, make time for writing, use music to focus, and edit later. [Read More…]
Cengage's announcement of a new subscription service, Cengage Unlimited, that gives students at U.S. higher education institutions access to all of the company's digital higher education materials for $119.99 a semester has Cengage authors concerned about how their contracts will be affected.
"I think the authors should find out as soon as possible how we are going to be paid," said mathematics author Pat McKeague, who did not receive any information from his publisher about the new service prior to its public announcement, and has not been able to reach his editor for more information. "My contracts require my written permission before any electronic version of my book can be published." [Read More…]
This week our collection of articles from around the web contains innovative practices and changes in the publishing industry, suggestions for Open Education, ways to repurpose your finished research into a journal article, academic friendships, social media impacts on author and publisher success, and actions to reduce predatory publishing practices.
As we come to the end of the first week of December, a month where many of our writing projects are faced with increased struggle as academic terms come to an end, remember the words of Nona Mae King, "Writing is more than a gift. It is a struggle that blesses those who see it through to the end."