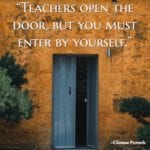 Academic and textbook authors are in a unique position of being both active learners and teachers (even if not in official teaching positions) through our writing. In order to make contributions to the field, we must continue to explore, learn, and grow in our discipline, but through our writing and contributions, we also write with the intention of teaching others.
This week's collection of articles has some great resources for continuing to learn to be a stronger writer. We begin with designing an ethical study, overcoming writer's block, taking notes, and mapping your research design. We then look at strengthening our manuscripts and the revision process. Finally, we explore industry trends of email newsletters, version of record, open access, and hybrid publishing.
A Chinese Proverb says, "Teachers open the door, but you must enter by yourself." This week, I challenge you not only to continue opening doors for others through your written teachings, but also to find some new doors to enter yourself whether in your discipline or in your writing and publication processes. Happy writing!
[Read More]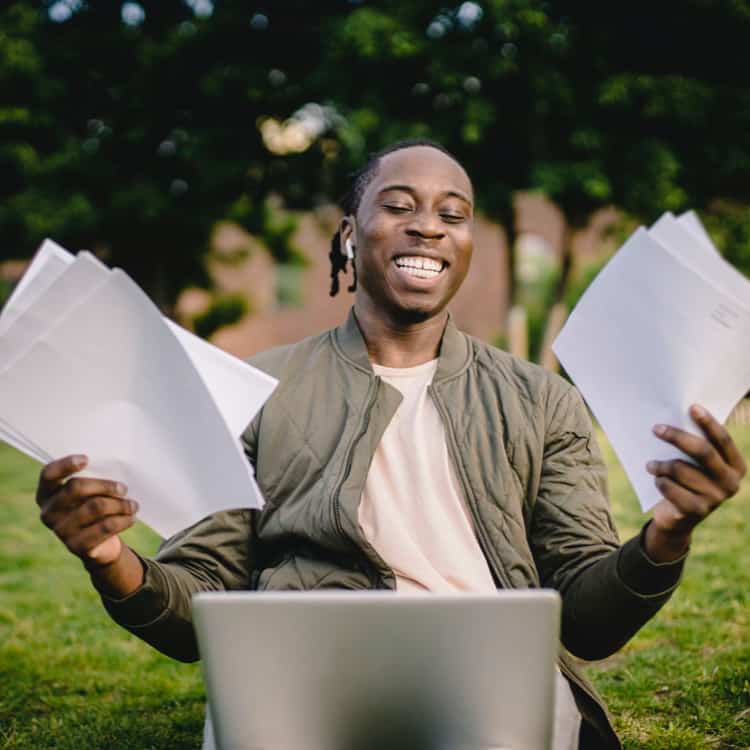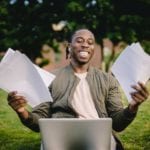 You're knee-deep or, more accurately, file/notecard/article/laptop-deep in your dissertation. You don't hear anything around you—refrigerator opening, kids tussling, clothes washer whirring. You don't even hear your name called for dinner. When you come up for air, you realize that your partner hasn't spoken to you for days. When they do, it's only to wail, "I never see you anymore!"
[Read More]
There seems to be a growing trend in society – one that is quite heartwarming amidst other news – for people to use the gifts and rewards of their own lives to "pay it forward" for the success and advantage of others – even strangers. Perhaps you have been the recipient of one of these acts of kindness at a local drive-thru where the person in front of you paid for your order. Or maybe you have had someone in your life take extra time to encourage and teach you – selflessly helping you pursue your dreams and goals.
If you think about it, there have likely been a number of times when unexpected offerings of assistance have come your way without any expectation of repayment. Those gifts have perhaps brought you, in part, to where you are today as an author. So, how can you "pay it forward" to the next generation of authors? I offer four possibilities below.
[Read More]