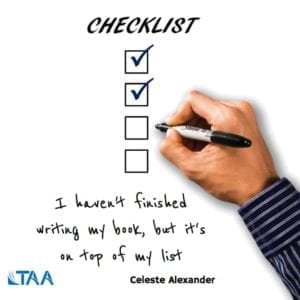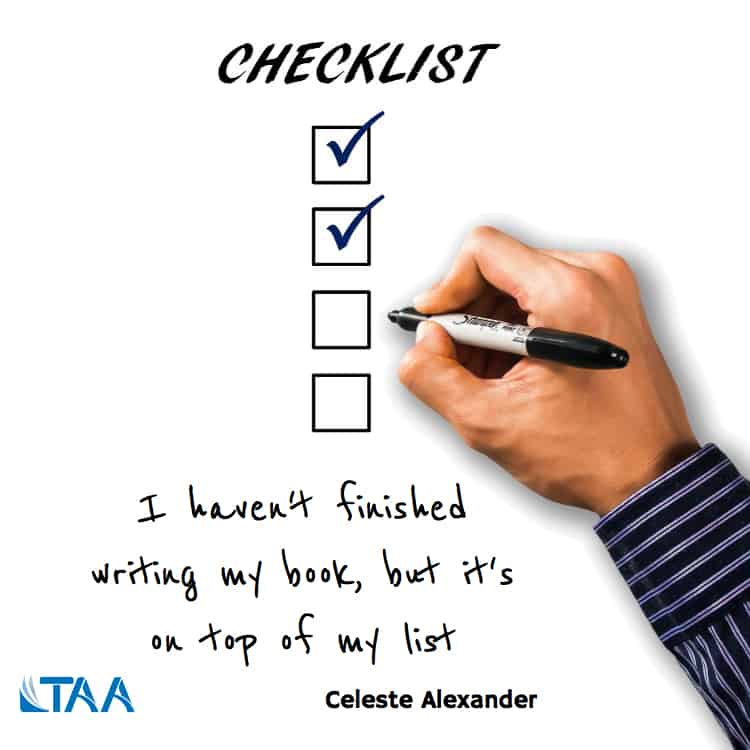 "I haven't finished writing my book, but it's on top of my list" says Celeste Alexander. If you're struggling with finishing a writing project, our first couple articles in this week's collection of posts from around the web might help you find the means to move forward. Of course, according to our third article choice, "you should be writing!" and the shame that accompanies this rebuke are worthy of consideration as well.
In addition, we have found insight into word choice, the use of preprints in citations, theoretical frameworks, and peer review processes to support your writing efforts. Finally we round out our collection this week with two service platforms: DeepDyve and Skyepack that pursuer ways to reduce costs of journal articles and educational materials. Wherever your writing projects take you this week, we hope you feel a sense of accomplishment, even if you haven't "finished". [Read More…]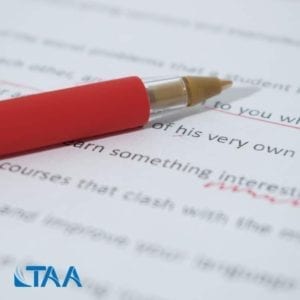 According to the American Psychological Association's Summary Report of Journal Operations, 2016, the 29 journals included in the report received a combined total of 12,166 submitted manuscripts with an overall rejection rate of 71%. This means that on average less than 3 of every 10 submitted manuscripts is accepted for publication.
To better understand the common reasons journal articles are rejected, we sought the insight of several TAA members experienced in the academic journal article publishing process. [Read More…]
When you hire a professional to do any work, you not only expect them to have the knowledge and experience necessary for the job, you also expect them to have the right tools. For example, if a carpenter showed up to the job site without a saw, you might question their abilities. By the same token, there is more than one type of saw available and having the right saw for the job is equally important.