Q: I have an idea for a textbook and I hope to put a proposal together soon and start looking for a publisher. Can you share any advice as I begin this process?
Mike Kennamer, TAA Vice President: "My suggestion for starting to look for a publisher is to first look at companies who publish in your field. I'd recommend that you review their websites and determine which one (or two) seem to be the best fit for your title. Many publishers provide information for prospective authors online, including what they look for in the proposal. Generally, they will want to see two chapters, a detailed table of contents, list of features, and information about who will use the book, the size of the market, and competing titles. If you are unable to find author information online you might consider contacting a sales rep and ask them to put you in touch with someone who does acquisitions for the company. Becoming a textbook reviewer is also a good way to form a relationship with a publisher. [Read More…]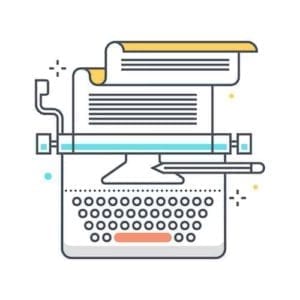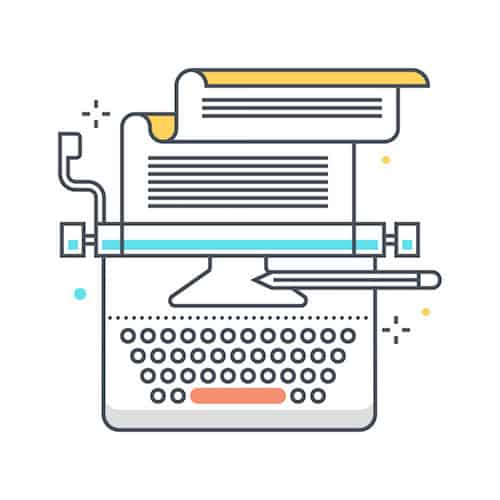 It's not easy working full-time and writing a dissertation. A few fortunate doctoral students can quit work and devote themselves completely to the dissertation. But if you cannot quit, you can still make time for it—by meeting with your employer or supervisor.
Employers often encourage higher degrees, and some pay for them in whole or part. Your boss may be supportive of your academic pursuit and willing to give you released time and preferential schedules to meet the demands of graduate work. To gain what you need, you need a plan and rehearsal for the talk. [Read More…]
It's time to make your travel reservations and check your conference planning off your To Do list! Register today for TAA's 30th Annual Textbook & Academic Authoring Conference.
TAA's Conference will be held on June 9-10, 2017 at the beautiful Renaissance Providence Downtown Hotel, a 4-Star luxury hotel located in the heart of Providence, Rhode Island. The recently renovated boutique hotel is housed in a historic 1920's era building, providing a one-of-a-kind backdrop for a memorable conference and visit! TAA's discounted room block fills up fast; make your reservations soon to guarantee the group room rate.