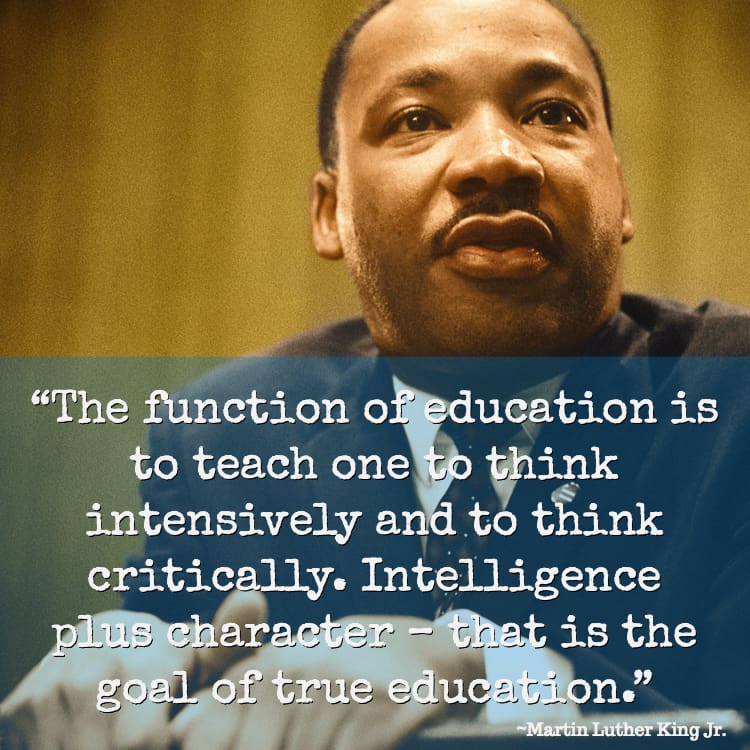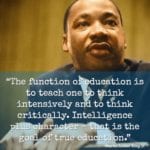 What a week! As we seemingly race to the end of the first month of a new year, most new academic terms are in full swing and this week in the US it has been a week of emotion and words for many. The week began with the celebration of the life of Martin Luther King Jr. and peaked at midday on Wednesday with the inauguration of the 46th president, Joe Biden. Through it all, one thing is certain – words matter, your voice as an academic author matter, your contribution to the education of our society matters.
King once said, "The function of education is to teach one to think intensively and to think critically. Intelligence plus character – that is the goal of true education." Are you meeting this goal in your education or the education of others through your work? In this week's collection of articles, we share advice on restarting an unfinished book, getting your "Creator" and "Editor" on the same page, and how "Words Matter". We continue with practical strategies for hypotheses, use of ethnographic field notes, and facilitating group discussions online. Then we close with industry and social interests related to publishing, sharing your research with others, and perspectives amidst the ongoing pandemic.
As you approach the week ahead, know that words matter and, more specifically, your words matter. Choose them wisely. Think intensively. Think critically. And build both intelligence and character through your words. Happy writing!
[Read More]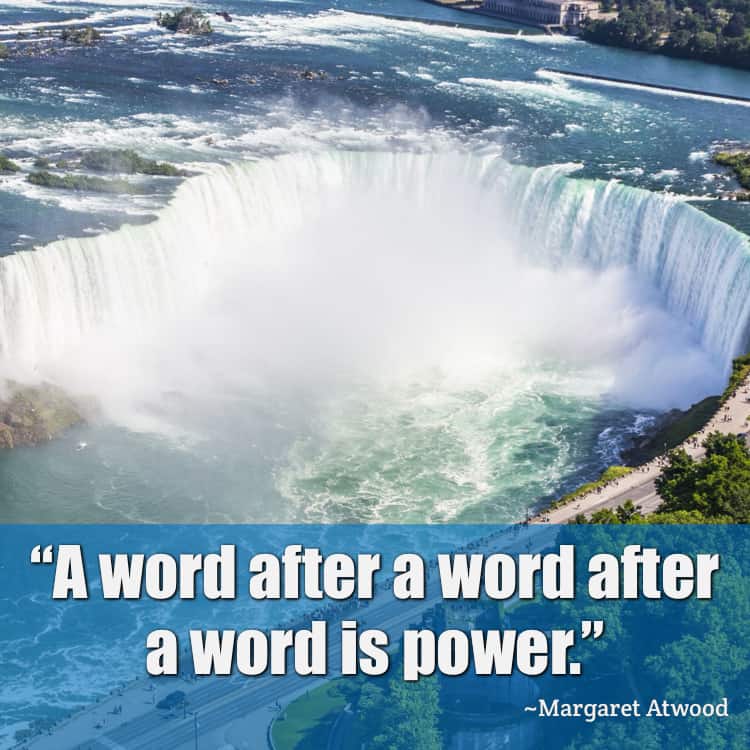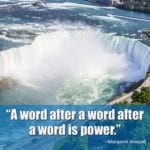 Yesterday, January 20, 2021, we witnessed the inauguration of Joe Biden as the 46th president of the United States and of Vice-President Kamala Harris. The ceremony was filled with messages, constructed by words, shared by many people in positions of power – both in our national government and in the entertainment industry – through speech, recitation, song, and poetry. These messages and the effect of the words delivered throughout the event caused me to revisit a quote from Margaret Atwood who said, "A word after a word after a word is power."
In this post, I want to highlight some of the words that resonated with me from yesterday's event, other historical instances of the power of words, and advice for how you can ensure that the words you use in your writing exhibit the power of your message.
[Read More]
It's one thing to have a dream. It's another to do the things needed to achieve it. Every dream, including your dream of publication, comes at a cost. That cost will be different for every dream and every dreamer, but there are some common realities to all of them, perhaps the most important being that it is possible to pay too much for your dream.
To avoid paying too much, you must first identify what your dream is worth and measure the likely costs of achieving it.
So, what is your dream worth? Unfortunately, only you can determine the answer to that question. And you must answer that question before you can answer the bigger cost question of "Are you willing to pay the price for your dream?" To help you evaluate the value of your dream, let's explore how to measure the costs of pursuing a dream.
[Read More]