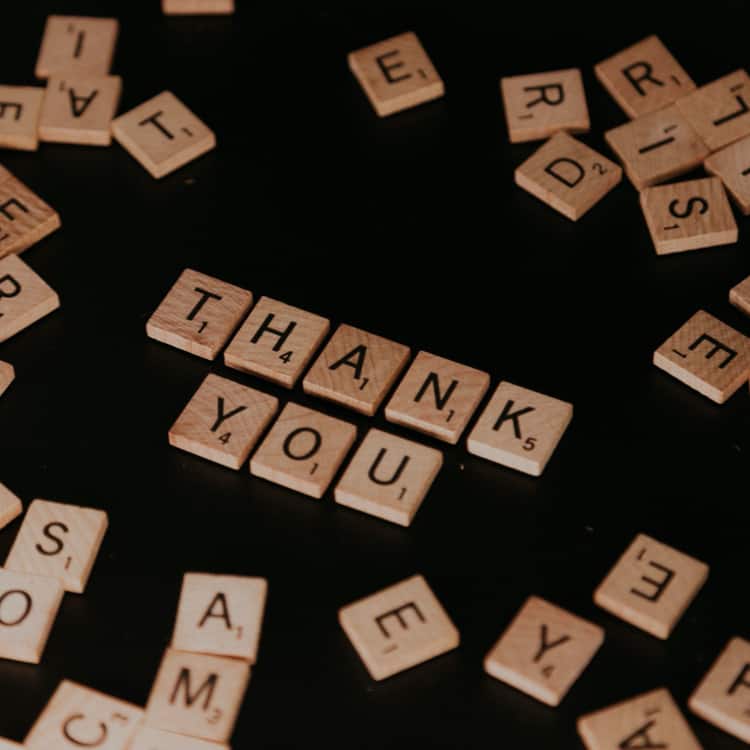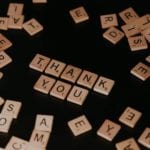 We have now explored the roles of authors, reviewers, and publishers in the peer review process and how those three sets of actors affect an established culture of trust in peer review – the theme of this year's Peer Review Week event. In summary, authors establish trust through integrity of research and reporting, reviewers develop that trust through unbiased and constructive feedback, and publishers demonstrate trust through effective and transparent communication of the peer review processes in place.
When in concert with one another, these three aspects lead to an ultimate reader satisfaction and appreciation of the process by which they can trust the results of the peer review process culminating in the manuscript they receive.  In today's post, we will explore some of the factors of audience appreciation as they relate to trust in peer review.
[Read More]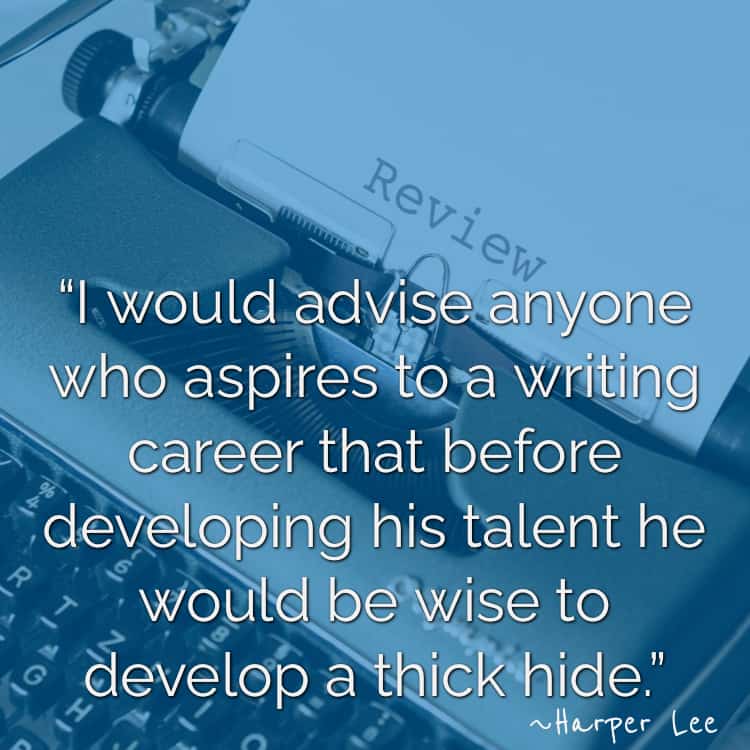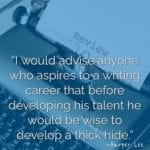 As we come to the end of Peer Review Week 2020, this week's quote from Harper Lee seems rather appropriate – "I would advise anyone who aspires to a writing career that before developing his talent he would be wise to develop a thick hide." When we write and publish, we invite feedback on the […]
[Read More]
Eighty authors participated in TAA's six-week Summer 2020 Writing Gym, which was held July 20-August 31. The gym included templates for tracking writing time and developing a six-week workout plan, TAA Writing Gym-branded writing journal, weekly inspirational emails, 6 on-demand writing classes, several writing stations that allowed participants to target specific writing areas, and a Facebook Group for networking with other gym members.
In a survey sent out after the close of the summer gym, the majority of respondents gave the gym 5 stars, and rated features like the Facebook Group and Writing Classes as Very High Quality or Quality. "I loved the writing gym. It helped me get on track with my writing. The videos and short articles helped me with goal setting, organization, writing tips, etc. I highly recommend participating in the writing gym," said Leslie Koberna. The majority of respondents said they averaged 2-4 days per week of writing while participating in the gym. Said Koberna: "Most of the time, I averaged 4 days a week, but the last two weeks I worked 6 days a week on my writing:)."
[Read More]