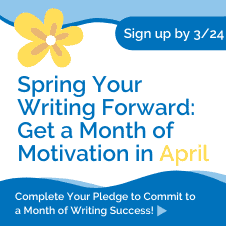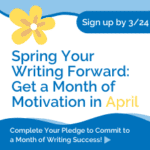 Accomplish your academic writing goals by focusing on two areas of academic writing that many authors tend to struggle with – isolation and accountability – with TAA's new Month of Motivation program.
To combat the challenges associated with personal goal setting and accountability felt by many academic authors, we have developed a month-long motivational email series that begins with a personal pledge to meet your writing goals. Simply share with us your goals, anticipated challenges, and what TAA can do to help you succeed, and we'll help move you forward with daily email messages containing motivation, encouragement, and resources to advance your writing efforts all month long.
[Read More]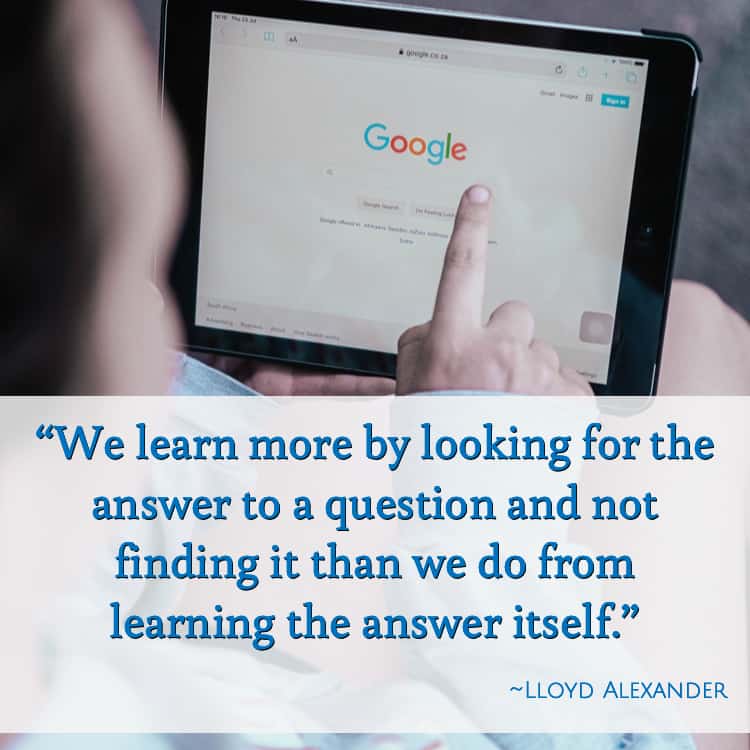 As academics, we seek to gain and share knowledge, we look for answers and question the ones we know, and we encourage students and colleagues to continue learning and expanding their breadth of knowledge. But what happens when we don't find an answer or, worse yet, don't feel like we have the answer to give to someone else?
As academic and textbook authors, we are the authority – the knowledge source – in our discipline, so how could we possibly not have an answer to give, and if we don't, then maybe we need to question whether we belong in that position of responsibility as a writer after all, don't we? Lloyd Alexander once said, "We learn more by looking for the answer to a question and not finding it than we do from learning the answer itself." In other words, the pursuit of knowledge (and the efforts we make to help others pursue knowledge) are actually of greater benefit than the knowledge itself.
This week's collection of articles begins with some limiting beliefs of many writers, includes suggestions for developing your academic writing through process and practice, and ends with a modern suggestion for overcoming writer's block. As you write this week, spend time looking (and helping others look) for answers rather than feeling as though you need to already have or provide the answers themselves. Happy writing!
[Read More]
When we've squeezed out a few sentences, a paragraph, or page of the first draft of our current writing project, in our elation we may be tempted to go back and revise. The pull to polish is irresistible. So, we revisit those hard-won sentences and baby them into perfection. Then we sit back and bask with satisfaction.
But what do we have? Admittedly, a start, but really just a few sentences. We know we should have kept going with the fearsome task of confronting the blankness, but we yield. And often, our excitement in starting the piece dissipates, like steam out the open window. We sit there, staring or sighing, get up, and walk away to do something that eats into our writing time.
[Read More]