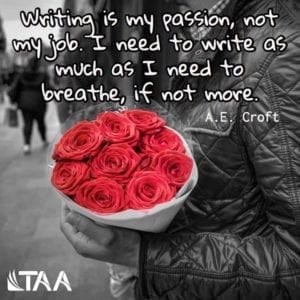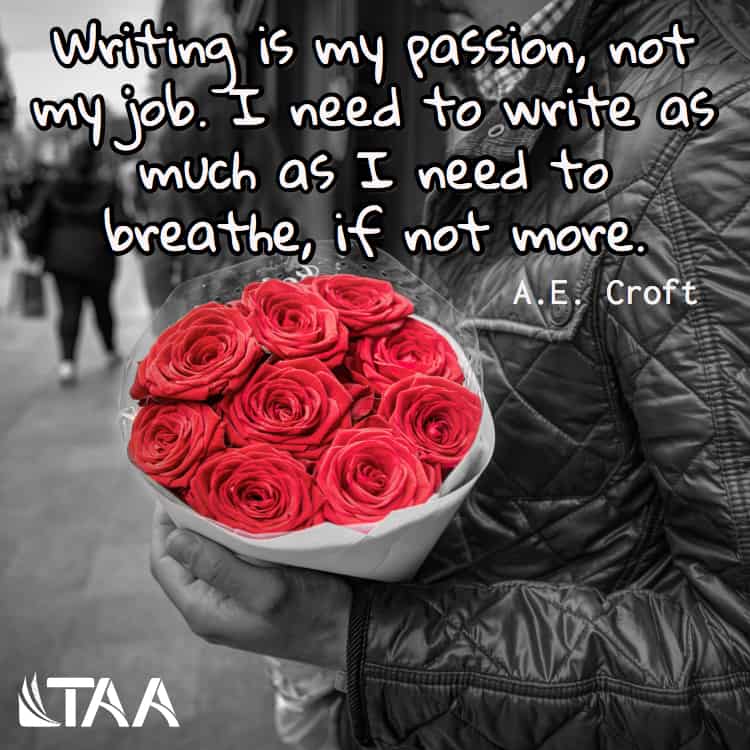 Is writing your passion? As we celebrate Valentine's Day this week, we look at some of the articles focused on ways to make what we love to do – textbook and academic writing – even better. Included in the list are ways to de-stuff your writing, appropriately incorporate illustrations, and combat isolation through peer writing groups. From a technical perspective, topics of quantitative set analysis, methodology, social bookmarking with reading lists, peer review processes, and Open Access also make the list of topics.
As you continue your writing efforts this week, reflect on the significance of your contribution and the love of writing that consumes your practice. As A.E. Croft put it, "Writing is my passion, not my job. I need to write as much as I need to breathe, if not more." [Read More…]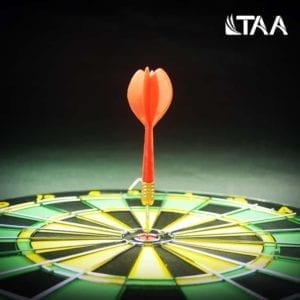 One of my favorite books on writing is Anne Lamott's Bird by Bird: Some Instructions on Writing and Life. I reread this profound book the other day. I was struck by two points; one small and one big. The small one was about how quaint it sounds in the pre-email and pre-digital era. The big one is how it has endless great advice on nearly every page. Most writers would fare well with dissecting it and following many of the precepts the author sets forth.
One of the top quotes I repeat from the book (along with countless others) is "Perfectionism is the voice of the oppressor." [Read More…]
When was the last time you received honest feedback about your textbook from students? For many authors, feedback is provided during production from a team of editors. For a luckier few, instructor and student review may be part of the production process, especially for first editions. But rarely do authors have direct feedback from the students their book is intended to serve post-adoption.
Dr. Elizabeth Losh, associate professor of English and American Studies at William & Mary University, and author of Understanding Rhetoric: A Graphic Guide to Writing, has made student feedback a key component of her writing process.