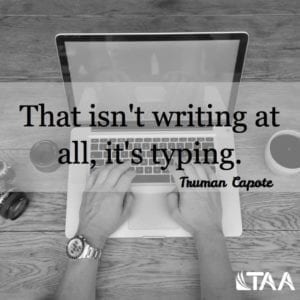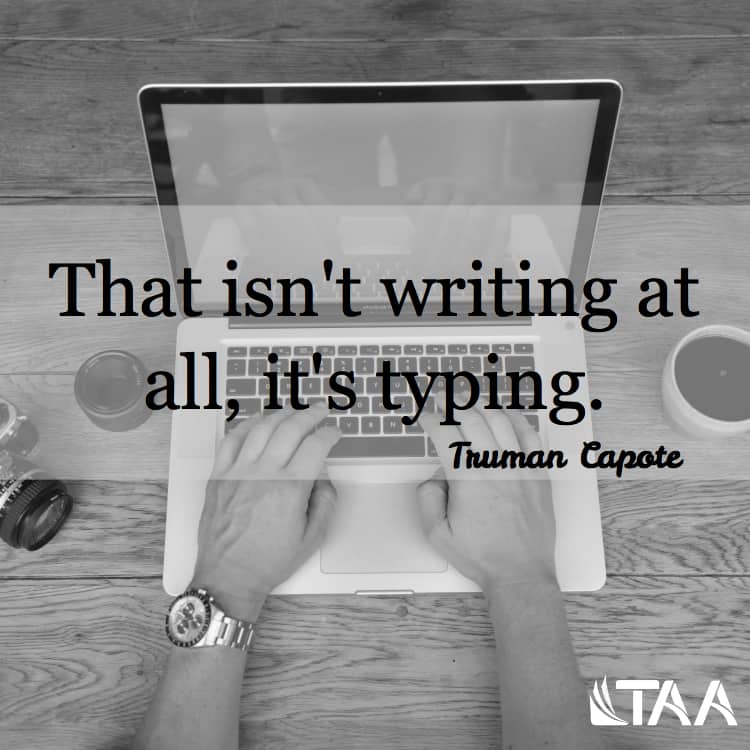 This week's collection of articles from around the web begins with advice and perspectives on research cases, grant applications, using figures in your papers, and developing a strategic publication plan for your research. We then explore changes and challenges in academia including a look at the modern day scholar and mixed methods research. Finally, we see industry changes in library subscriptions, the school publishing industry, open access, and textbook distribution models.
Truman Capote once said, "That isn't writing at all, it's typing." Whether you are writing or typing, continue to find ways to get your ideas onto paper this week. [Read More…]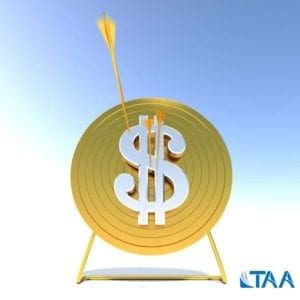 In his recent webinar, "Royalty Disputes: Legal Strategies in Pursuit of Information and Payments Due", David Slarskey, a trial lawyer with Slarskey LLC, defined royalty accuracy as the "accurate reporting, accurate calculation, and accurate recovery of royalties due to authors."
Slarskey proceeded to identify the following eight conditions as some of the dynamics at play that can create friction in the process of achieving royalty accuracy in publishing relationships. [Read More…]
TAA members Lisa Daniels and John Russo have been elected to the TAA Council, the association's governing board. They will serve three-year terms beginning July 1, 2018.
Daniels is a Professor of Economics at Washington College. She specializes in development in Africa, where she worked for ten years, beginning as a Peace-Corps volunteer. She has also testified at the World Trade Organization on behalf of developing countries and was the director of five national surveys in Africa.