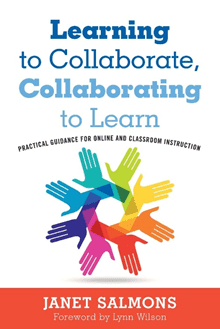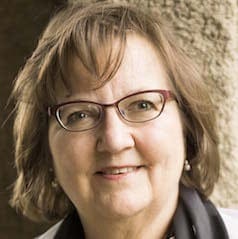 Sometimes collaboration comes naturally. We can communicate honestly to determine shared goals and complete a project. It can be exhilarating to see what can be accomplished when we pool ideas and expertise. Other times, collaboration seems time-consuming and frankly aggravating. Perhaps we thought we were on the same page with our partner(s), only to discover that their sense of time, criteria for quality, or willingness to address problems are not as we expected.
The issues can compound when the number of collaborative partners expands, and when we have less common ground to build upon. When we collaborate with peers from our own discipline or professional, we understand theoretical frameworks and seminal literature that informs our field. We might share similar outlooks with peers from our region, country, or culture. When we expand the collaboration to include peers from outside these familiar groups, attention is needed to the ways we will work together.
Join us Tuesday, December 3 from 2-3 p.m. ET for the TAA Webinar, "Practical Strategies for Collaborating With Peers," presented by author and coach Janet Salmons, who will show how the approaches described in her book, Learning to Collaborate, Collaborating to Learn, apply to peer collaboration for writing, editing, or other projects.
Not a member? Join today