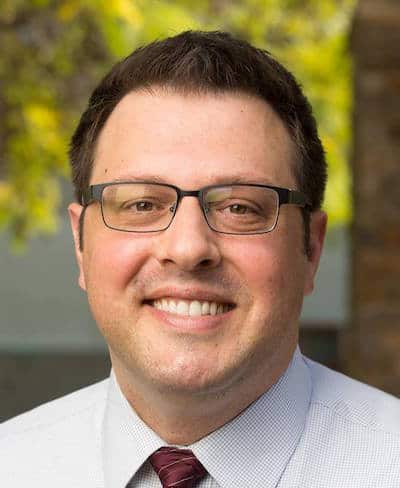 Whether submitting journal articles or book manuscripts, academic authors can expect their work to be anonymously reviewed by expert peers. Sometimes helpful, sometimes infuriating, reviewers' comments can make or break a publication; a negative review can bring your piece to a screeching halt. Join us Tuesday, November 19, from 1-2 p.m. ET for the TAA Webinar, "Responding to Reviewers' Comments", where presenter Mark Pedretti, an Assistant Director of English at Providence College, will discuss strategies for engaging with reviewer's comments — both positive and negative. He will also:
Explore ways to figure out the importance placed upon comments in a given publishing context, the relationship between editor and reviewer, and whether comments are in fact "make or break."
Talk about strategies for documenting responses to suggestions, and how to politely decline to make changes that are off base.
The goal: to equip webinar participants with a set of tools for navigating the unspoken rules of the review process.
Not a member? Join today