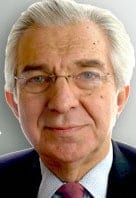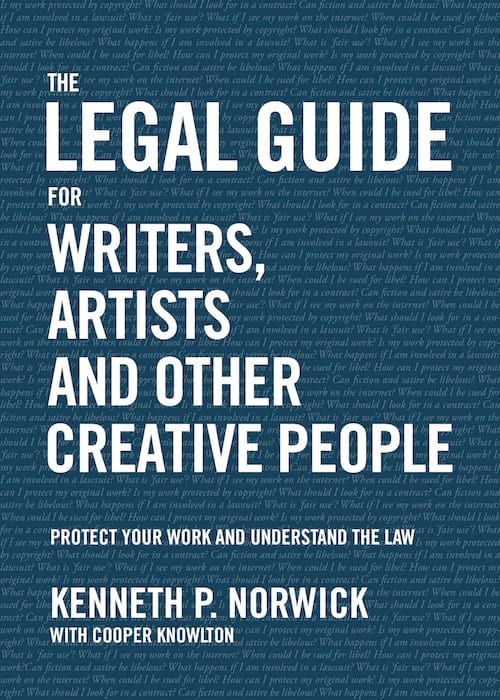 When is your (unauthorized) use of copyrighted content "fair use" and when is it copyright infringement? Join us Friday, February 9 from 2-3 p.m. ET for the TAA webinar, "Fair Use or Infringement in 2018, and Other Current Copyright Issues", presented by Kenneth Norwick, a lawyer and author of The Legal Guide for Writers, Artists and Other Creative People.
Norwick will discuss several important pending cases, including the case challenging the practice of public universities in Georgia of including without license excerpts from textbooks in student course-packs and the case in the District of Columbia asking whether privately-created standards and procedures that are incorporated into government regulations can be owned by the private creators or become "public domain" when they effectively become "law." He will also discuss the arguments on both sides of these cases and the reasoning of the previous court decisions in them and offer some suggestions that authors can follow when deciding whether and how to use the copyrighted works of others.
Register today! Free for TAA members. Join TAA for 30 days for only $10!