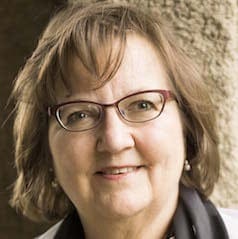 You have completed the textbook manuscript, now what? Some publishers expect you to develop ancillary materials for companion sites they host. If not, you might want to create your own.
Join us Monday, April 24 from 3-4 p.m. ET, for the TAA webinar, "Texts Plus: Ancillary Materials and Companion Websites". Textbook writer Janet Salmons will share and critique examples of companion websites from major publishers and individual authors. She will evaluate the types of materials posted, including media, instructional or student resources.
Register today! Free for TAA members. Join TAA for 30 days for only $10!