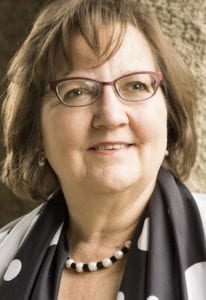 Want to publish a book, but lack the content for a full manuscript? Consider creating an edited book! You can include your own material, as well as chapters by other scholars.
Join us Thursday, November 3 from 3-4 p.m. ET for this one-hour webinar, "Plan, Propose & Publish an Edited Book". Writer and editor Janet Salmons will share strategies she learned by creating edited books, contributing chapters to numerous edited books, and serving on editorial review boards. She will provide an overview of the entire process, from proposal through final review.

---
This webinar is for TAA members only. Join today to participate!